Work At Height
RLSC1.51.5 meter rope lanyard with steel carabiner and Scaffold hook. Made from 12mm polyester rope. Plastic Eyelets to reduce wear between the carabi...
£24.00
View details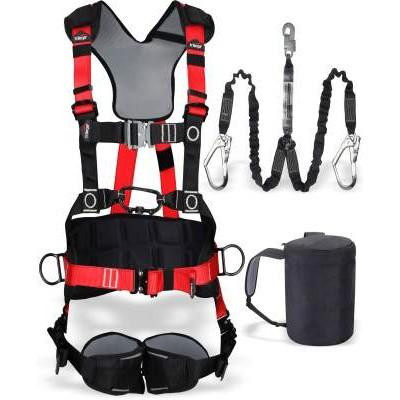 PREM-KIT4The premium comfort kit comes with our HT3XP 3point comfort harness and EL2 twin legged elasticated lanyard in a premium shoulder strap bag. ...
£150.00
View details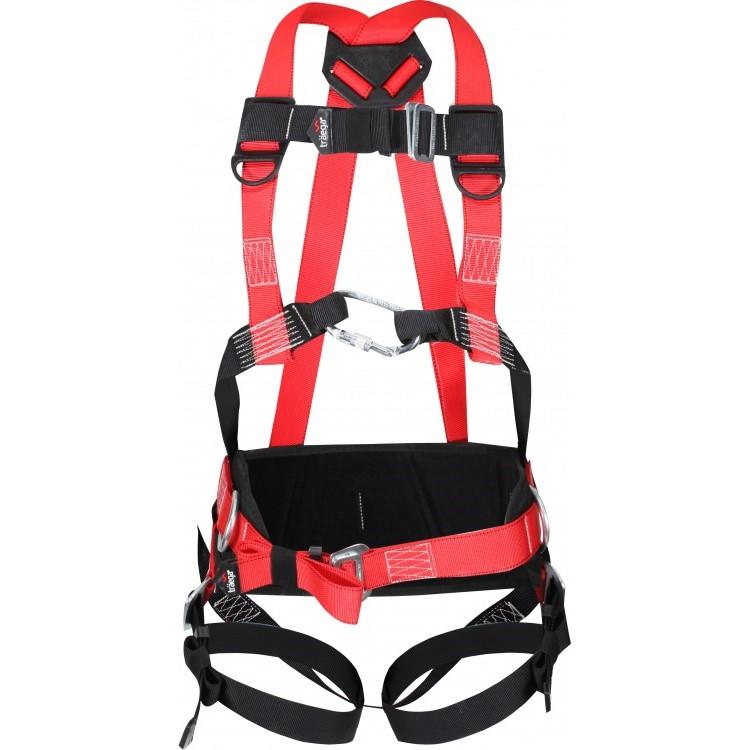 HT3BThe attachment points are (primary anchor point)and with for work positioning (The Fall Arrest points are marked on the harness with an A). Adjust...
£45.00
View details