SUSTAINABLE & ORGANIC COLLECTION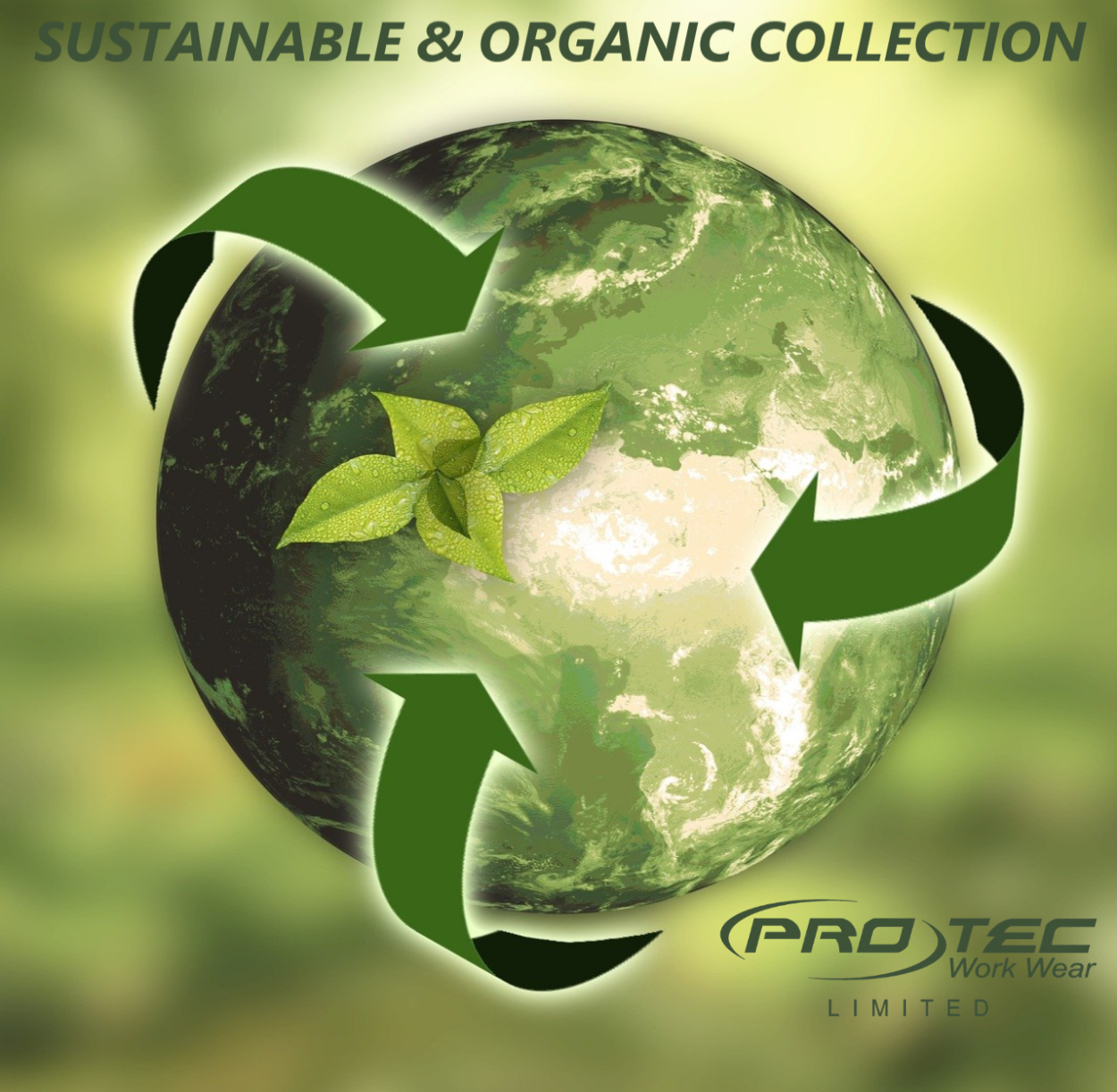 Protec Workwear Ltd recognizes it has a primary responsibility, the need to work towards a policy of a sustainable environment.
As a small company we are minimal users of energy. However, we conserve energy wherever possible. As a policy we re-use packing materials and place waste paper and card in a designated on-site area for recycling. We operate where we can, a paperless environment for us and our customers. Improving the awareness and training of employees in environmental best practice.
In our suppliers, we review constantly the sourcing of sustainable new materials/packaging in our offering of clothing/material and PPE to help reduce their impact on the environment, minimising the impact on local and global environment, and to make sure no one was exploited throughout the process.