GRISPORT Contractor Boot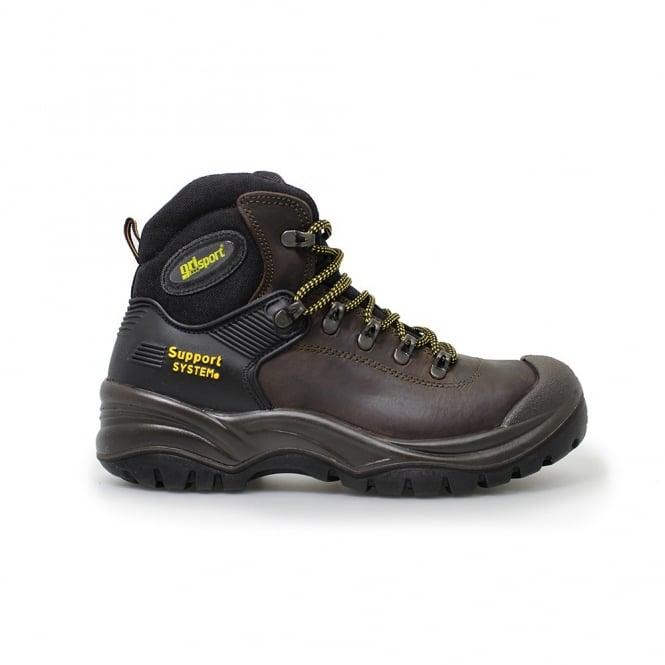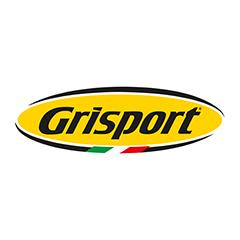 It is an essential for comfort and durability. As the boot is manufactured in leather breathable upper to maintain a solid support. The boot has many key features, including the anti-perforation steel midsole. The sole also has great features for different workplace environments such as a shockproof and anti-slip sole, ideal for workplace environments.
The boot is at safety level S3-HRO-HI, meaning it will protect against many different obstacles within the environment you are working in.
Safety Level: S3-HRO-HI
Leather breathable upper
Grease resistant, self-cleaning, heatproof sole
Shockproof, anti-slip sole
200J Steel toe cap
Anti-perforation steel midsole
Anti-static
WR -Water resistant for one hour
Weight: 1518g
Colour: Brown or Black
Europe's Best Selling Safety Boot