Chemical Protection
RANGE OF QUALITY CHEMICAL PROTECTIVE GLOVES, IF IN DOUBT WHICH ONES PLEASE CONTACT US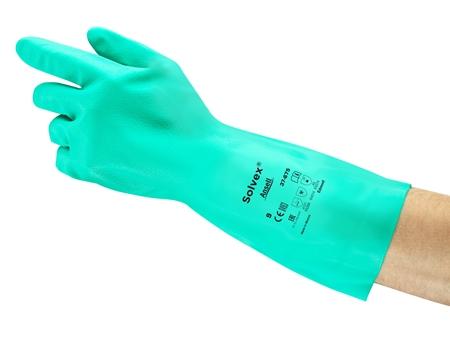 AlphaTec® Solvex® 37-675Previously known as: Solvex Combining ruggedness and chemical resistance, protects workers' hands exposed to a greater variety...
£2.63
View details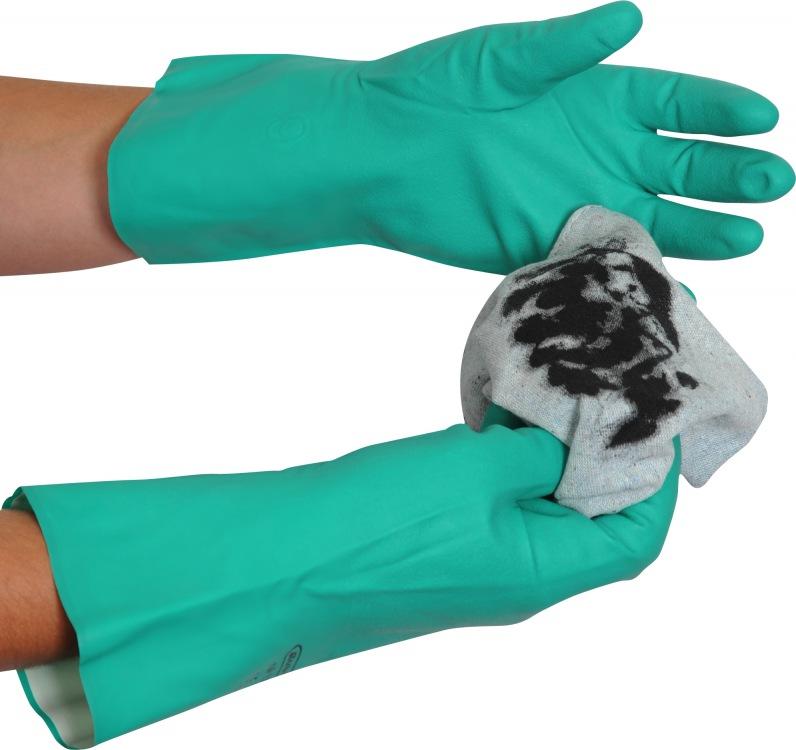 NL15 - NitraStandard lightweight Nitrile gauntlet. Good protection against a wide range of solvents and chemicals. Sandy, roughened finish to palm and...
£2.64
View details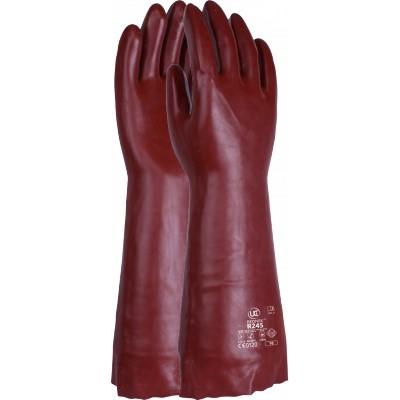 PVC coated gauntlet suitable for use with a range of chemicals and solvents. This tough hardwearing glove is ideal for use in both wet and dry situati...
£16.50
View details